The journal Philosophical Psychology has accepted for publication Jurjako and Malatesti's paper titled "Instrumental rationality in psychopathy: implications from learning tasks".
This is a self-referential pat on the back!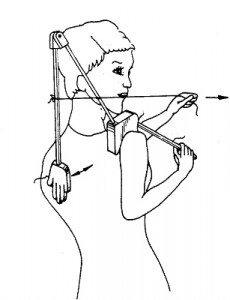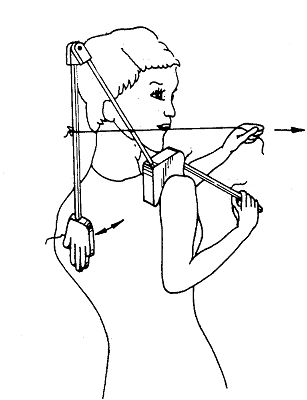 We are still learning the trade, but the first year of the project's activities has successfully passed.
We want to thank all the collaborators on the project for their contribution. And we are looking forward to next year!
Keep at it guys!